How to Open EPUB File on Android Phone
How to open EPUB files on Android phones? Actually, you can easily enjoy EPUB reading on Android phones within three simple steps by using the app Neat Reader.
Now let me tell you how to use the app.
STEP1 DOWNLOAD APP
The first step is to use the browser to open the official Neat Reader website Great EPUB Reader - Neat Reader to download the Android client, or to download from Google Play: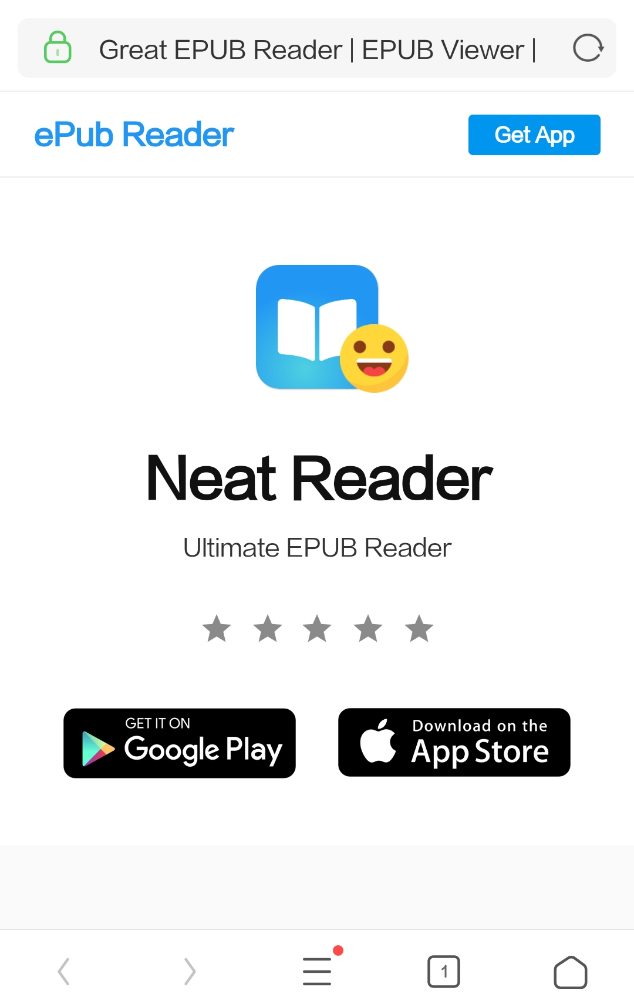 STEP2 ADD BOOKS
The second step is to add EPUB books to the bookshelf.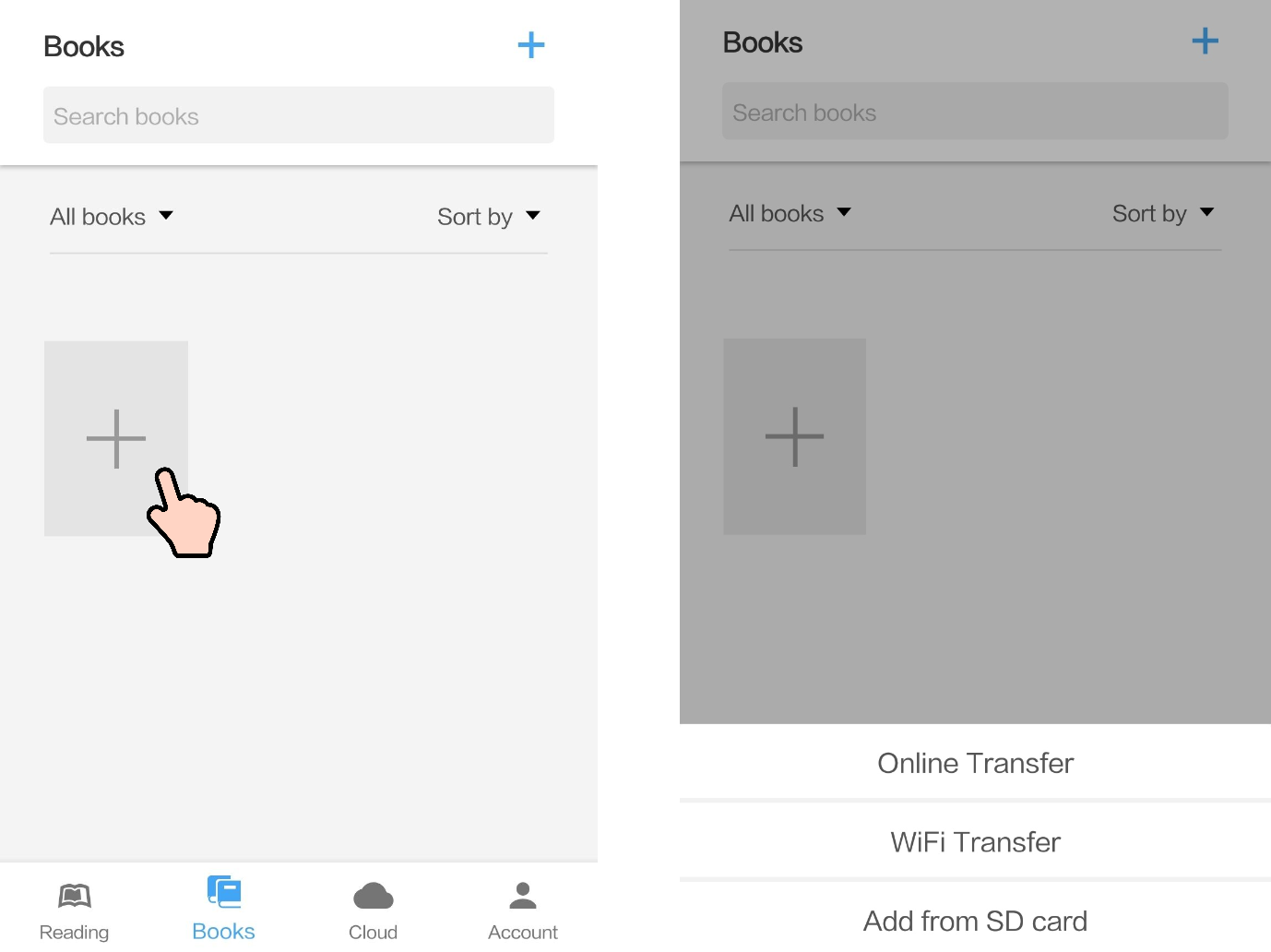 There are three ways to import books, transfer online, transfer by WIFI and add books from SD card. You can either directly select the books stored in SD card, or you can use online transfer or WIFI transfer to transfer books from your computer to your mobile phone APP.
How to use the Online Transfer?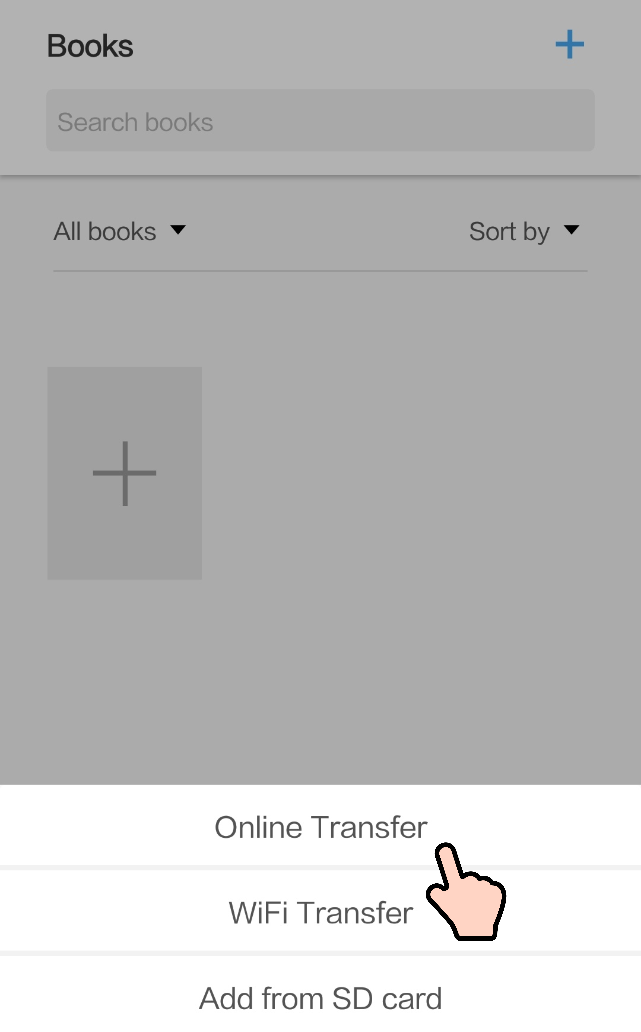 Online transfer allows you to transfer books from the computer to the mobile phone. First, login tohttps://www.neat-reader.com/transfer/, upload the EPUB file and get the fetch code.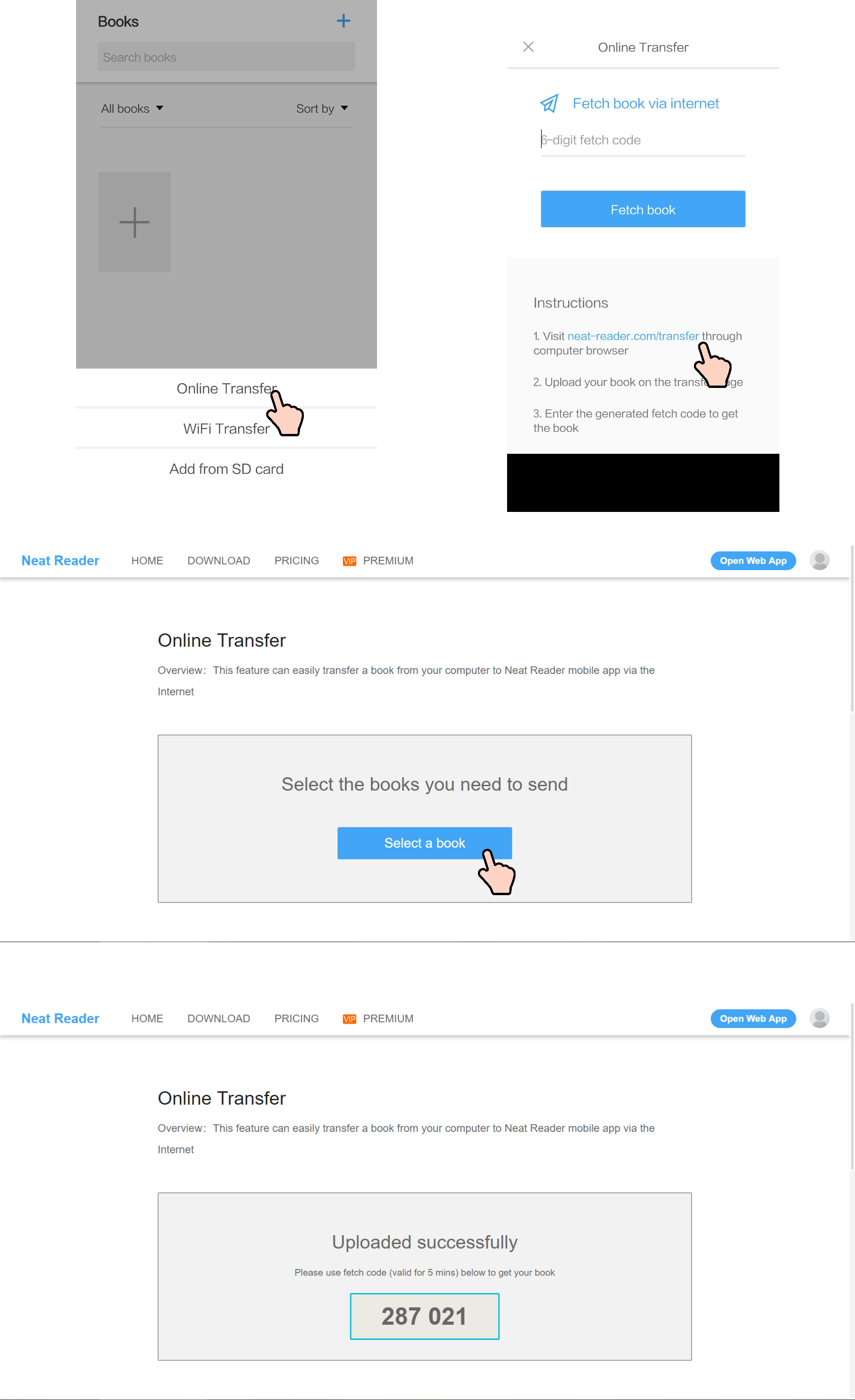 Next, enter the fetch code in the mobile phone to add the book to the mobile bookshelf.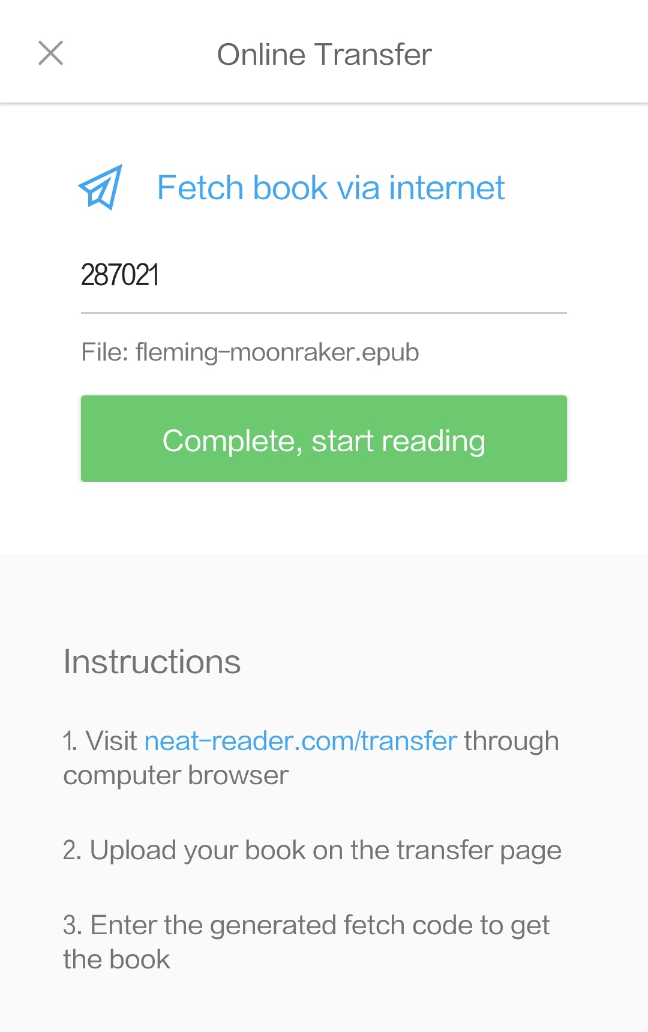 WIFI transfer refers to the transfer of books from the computer to the mobile phone by connecting to the same WIFI. You need to use the computer browser to access the address indicated in the mobile app, and then import the books, the books will be quickly transferred from the computer to the mobile app.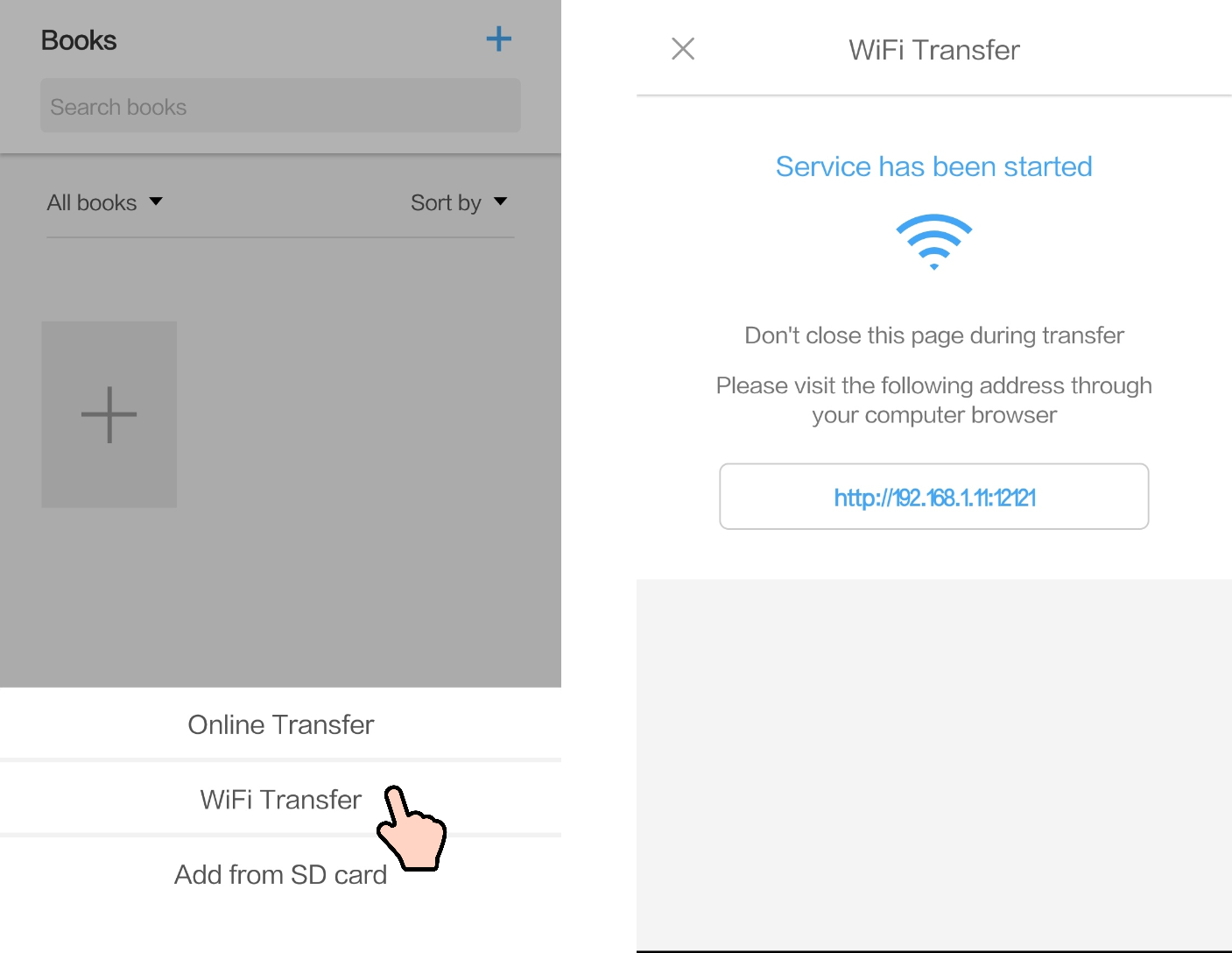 STEP3 ENJOY READING
When the books are successfully imported, enjoy reading them!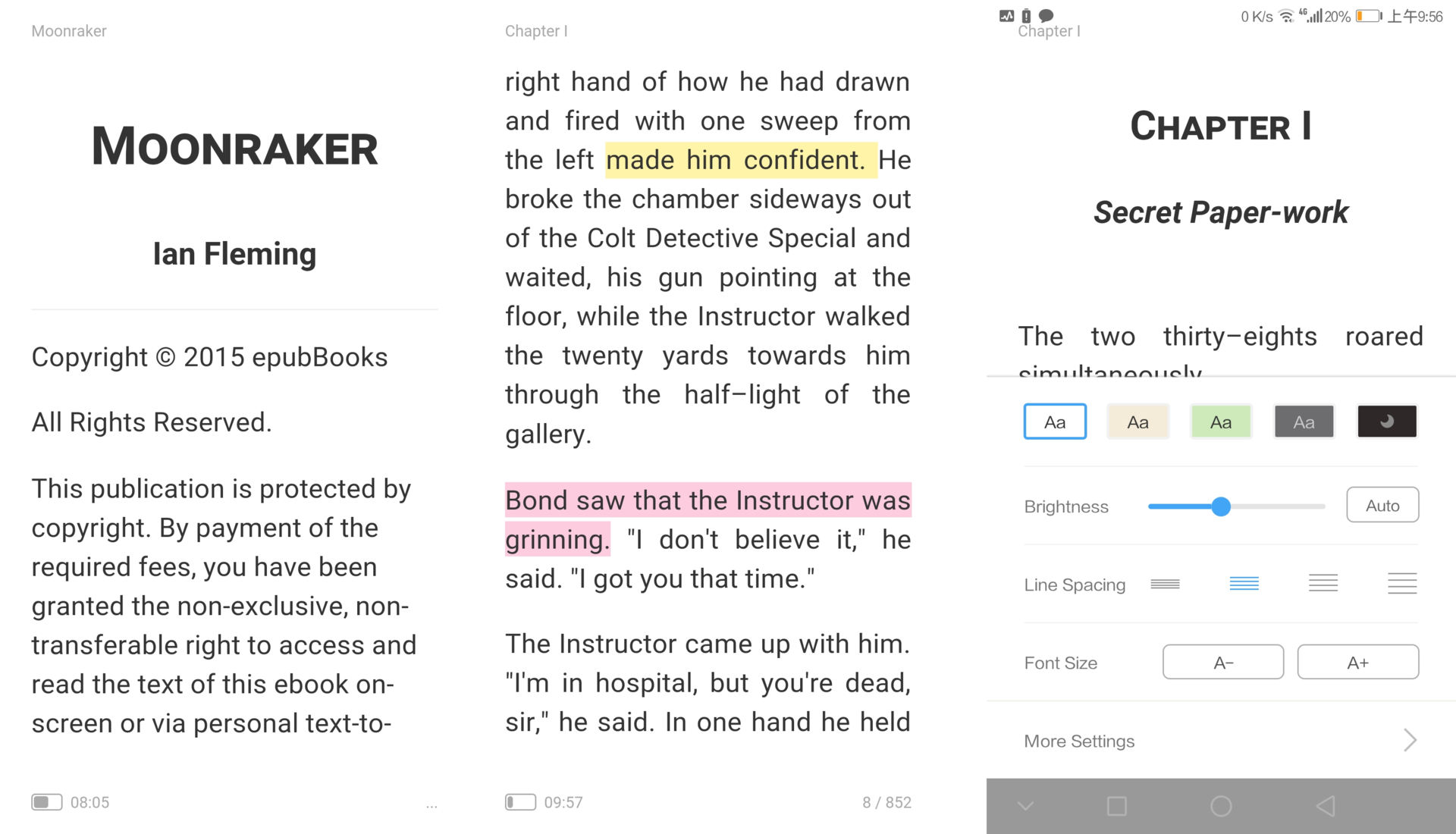 Neat Reader APP also supports personalized functions such as adjusting font size, changing background color, taking notes and adding bookmarks. It is a professional EPUB reading app, and it is permanently free to download and register. If you pay for the premium, you can also support multi-terminal synchronization of books and more powerful personalized reading functions. Come and have a try!