3 Best Epub Readers for iOS
At a time when the Internet is developing rapidly, do you like to read e-books on your mobile phone or like to hold a paper book, or read it with a special e-book reader?
On the convenience point of view, I am still more inclined to use the mobile phone to read e-books. After all, now everyone is going to go out with a mobile phone. If you constantly read e-books , you must be familiar with formats such as TXT, PDF and EPUB. Then I will introduce three epub readers that support ios system.
1 Neat Reader
It is interface that makes people fall in love with Neat Reader in seconds. The reading interface is simple and the layout of the function buttons is very comfortable.
It can support local book circulation, WiFi book transfer, and online book transfer. The basic font spacing setting in reading is definitely essential. In addition to these basic settings, it is most characteristic to support the use of the entire platform. If you upgrade to the advanced version, you can put epub format files in the cloud space,and you can use multiple devices to read synchronously. No more worrying about missing files.
It not only supports ios system, but also Android, mac, windows. You does't need to worry about system incompatibility.
Official website: https://www.epubreader.xyz/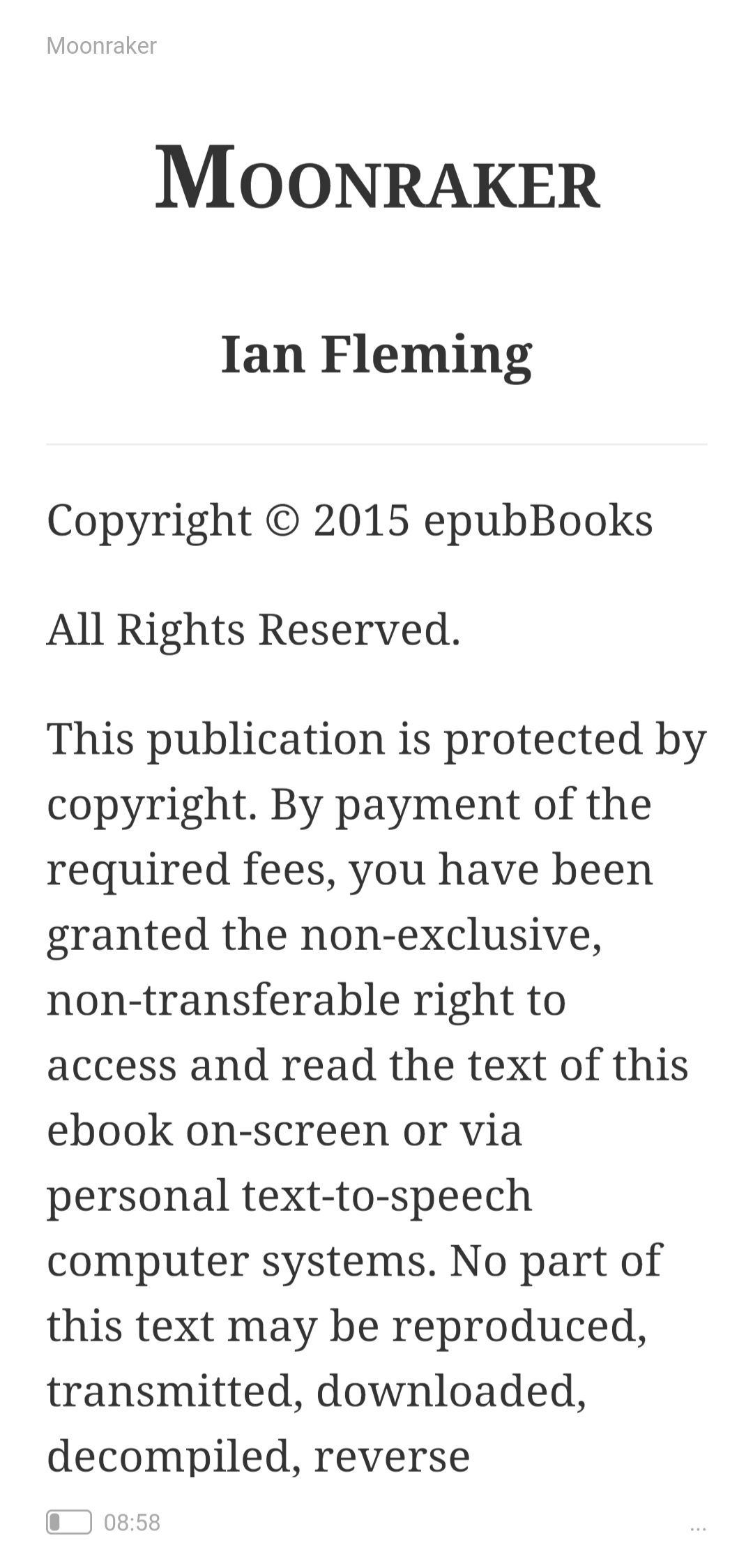 2 ibooks
ibooks is a software developed specifically for the Apple system. It can be downloaded and used free of charge from the App Store. It can not only support the reading of e-books, but also add some classic good e-books from the built-in iBookstore to ibooks.
In terms of book sorting, we can summarize the books from the authors, book titles, etc., and organize the bookshelves in a well-organized manner.
If the electronic device you're using is an Apple system, it can sync your bookmarks, notes, and current pages wirelessly between your iPhone, iPad, and iPod touch with the new automatic bookmark sync feature.
The reading interface provides white or sepia pages for use in different scenes.
Official website: https://www.apple.com/apple-books/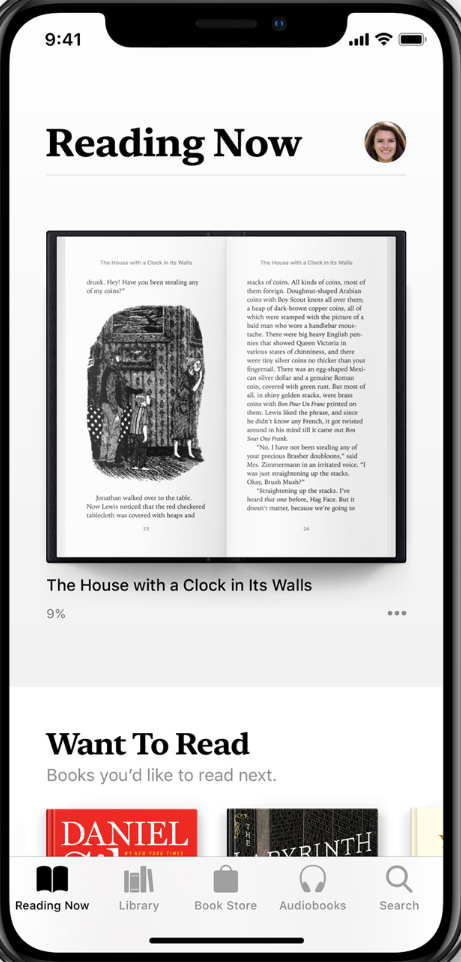 3 Adobe Digital Editions
Some people knows adobe company developed adobe Photoshop, adobe flash player, etc. But seldom people knows that adobe digital editions is also a very good software.
In addition to perfectly supporting the reading of epub-formatted e-books, it provides a clear and comfortable form for book management without having to worry about messy files. Not only can you read the epub format, it can also help you if you have a need to convert the format.
It also supports running on multiple platforms, but it doesn't seem to have the functionality of cloud storage.
Official website: https://www.adobe.com/cn/solutions/ebook/digital-editions/download.html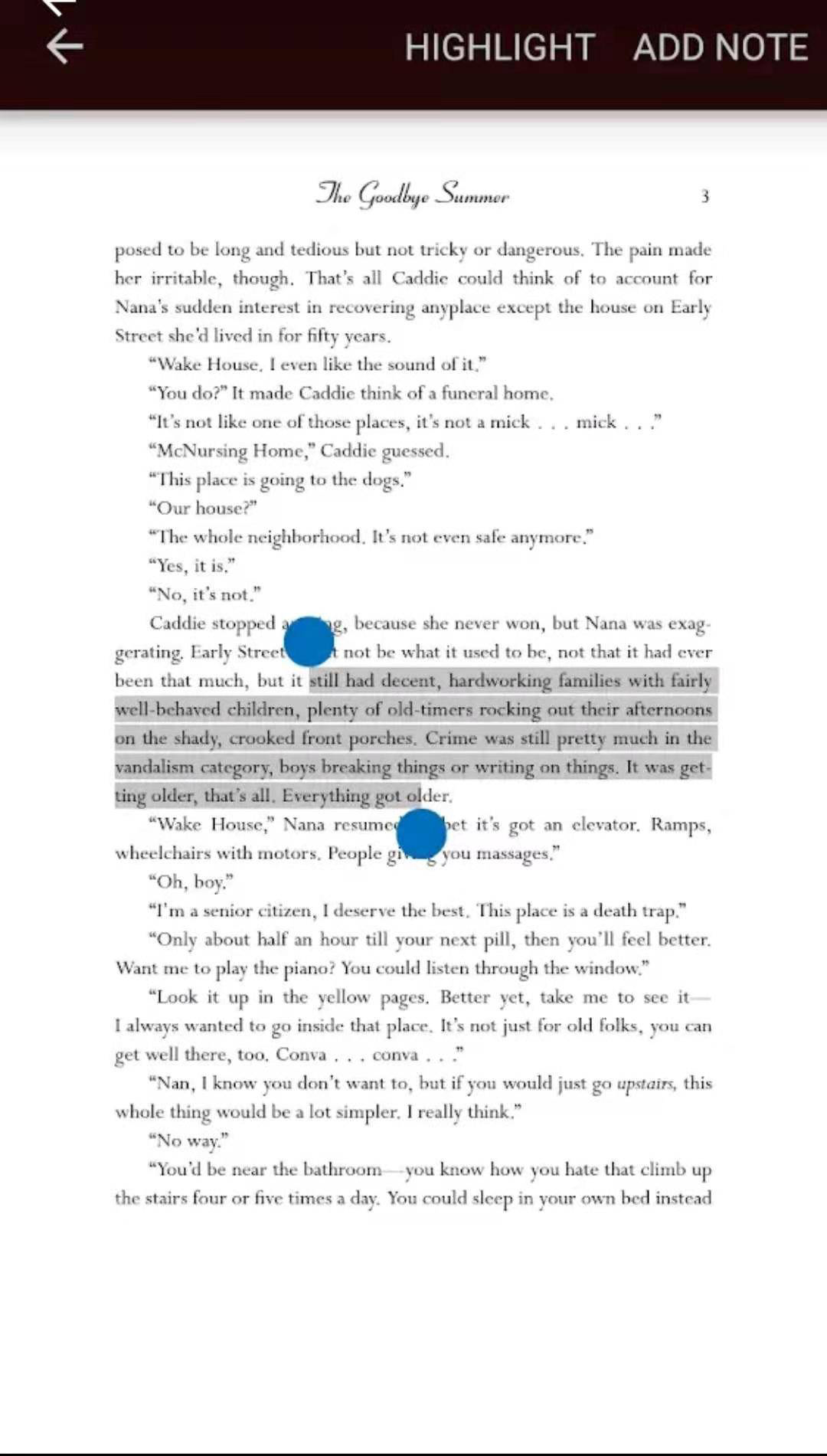 Those are the best-used epub readers I want to recommend to you. If you have good software or meaningful electronic book, you can also recommend it to me. Thank you for reading.