3 Best Epub Readers for Android
For friends who often read e-books on their mobile phones, the epub format is a very popular e-book format. Some mobile phones cannot directly open e-books in epub format or the readers that come with their mobile phones are not suitable. At this time, you need to use software to solve this problem. Here I will introduce three epub readers that can be used on Android phones.
1 Neat Reader
Just like its name, the interface design is quite neat. The color tone of the interface is mainly light blue and white. Of course, its bookmarks, highlights, and annotations functions are all available for you. With a variety of color combinations can be freely matched.
Not only can you upload books locally on your mobile phone, but you can also transfer books by WiFi and transfer books online, which is very convenient. And if you have the need to read on multiple devices, you can also upgrad to an advanced version, the login account can enjoy 10 g cloud space storage, synchronous reading records, with a seamless reading experience. Manage all your books in the cloud.
And it's not just Android phones that can be used, it supports all platform. Including Windows , Android or IOS can be used. For the pursuit of convenience, you must try it.
Official website: https://www.epubreader.xyz/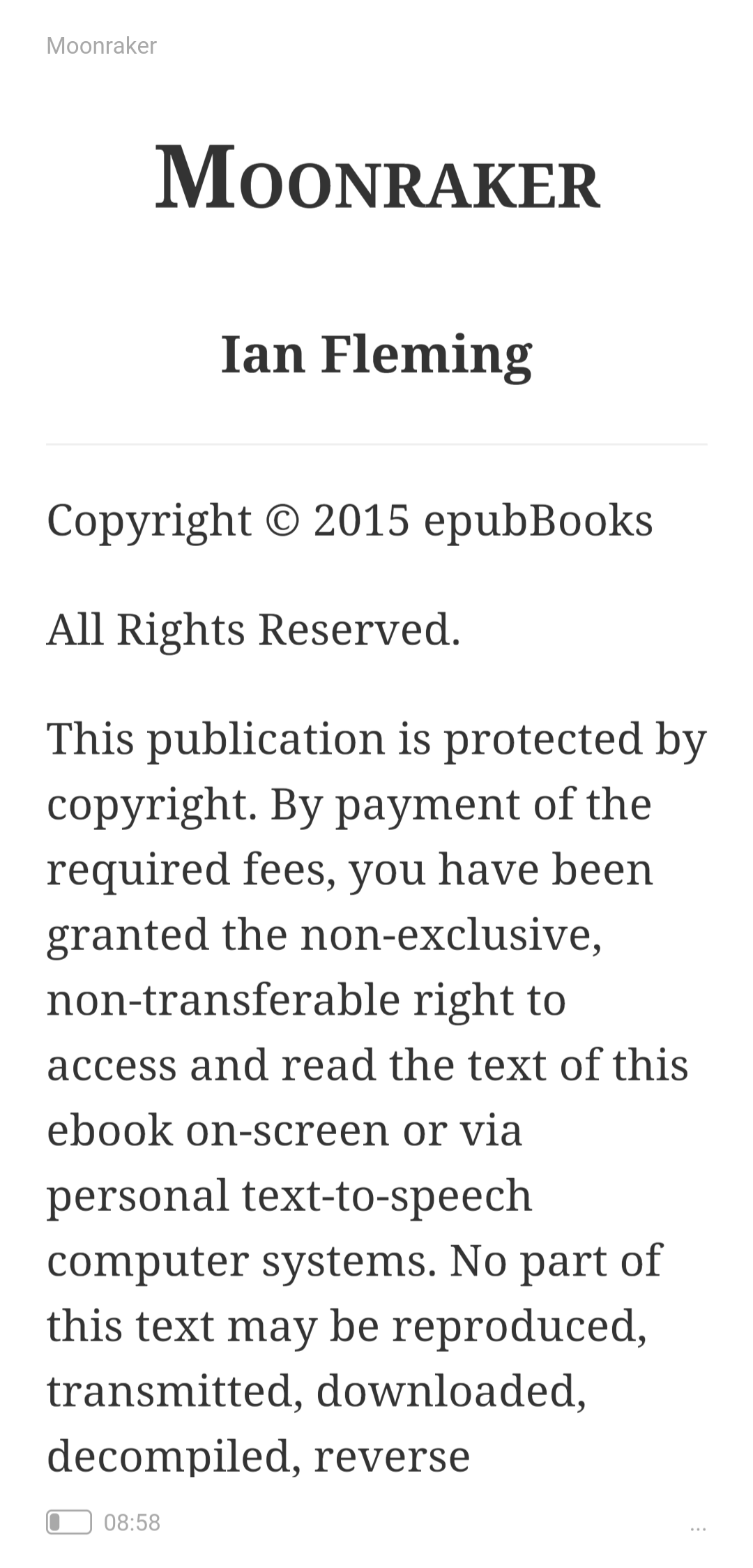 2 FBReader
The reader setting interface is also relatively simple and clean, the overall color is more gray, the friend who prefers the dark color system must like it. It is also very practical, and comes with an e-book directory downloader that you can choose from.
Support multiple languages ​​Chinese, English, French, Russian, Polish. And you can customize the directory.
And integrated external dictionary, support ColorDict, Fora Dictionary and FreeDictionary, when reading the words that do not understand can be checked in a timely manner, it is suitable for friends who read foreign language books.
And in addition to the basic reading settings, you can search for the entered keywords in the books you read. The function is very good.
Official website: https://fbreader.org/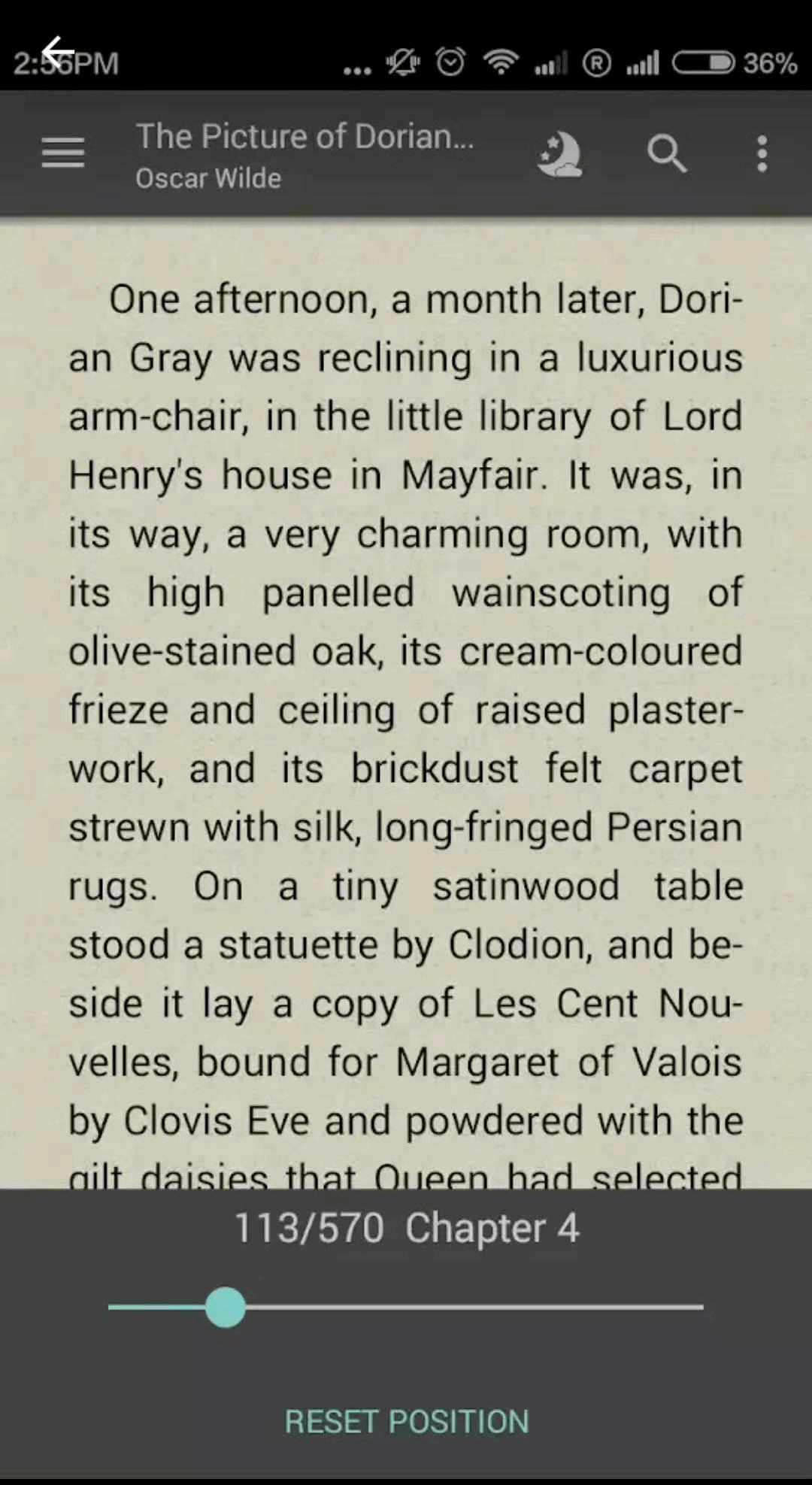 3 ReadEra
The interface of this reader is also mainly blue, but the dark blue gives a very textured feeling. Use does not require registration, download and use.
You can enjoy reading while you are reading without ads or pop-ups. The book reading list is: Read, Read, Favorite. You can sort by name, file format, last read time, and so on. Easily organize the interface of the e-book library.
The color of the font also has daytime, nighttime, and eye protection. For reading settings, you can adjust the font, font size, thickness, line spacing, and more. More interesting is the support of split screen mode, which can be divided into two windows to read on the screen at the same time.
Download: Google Play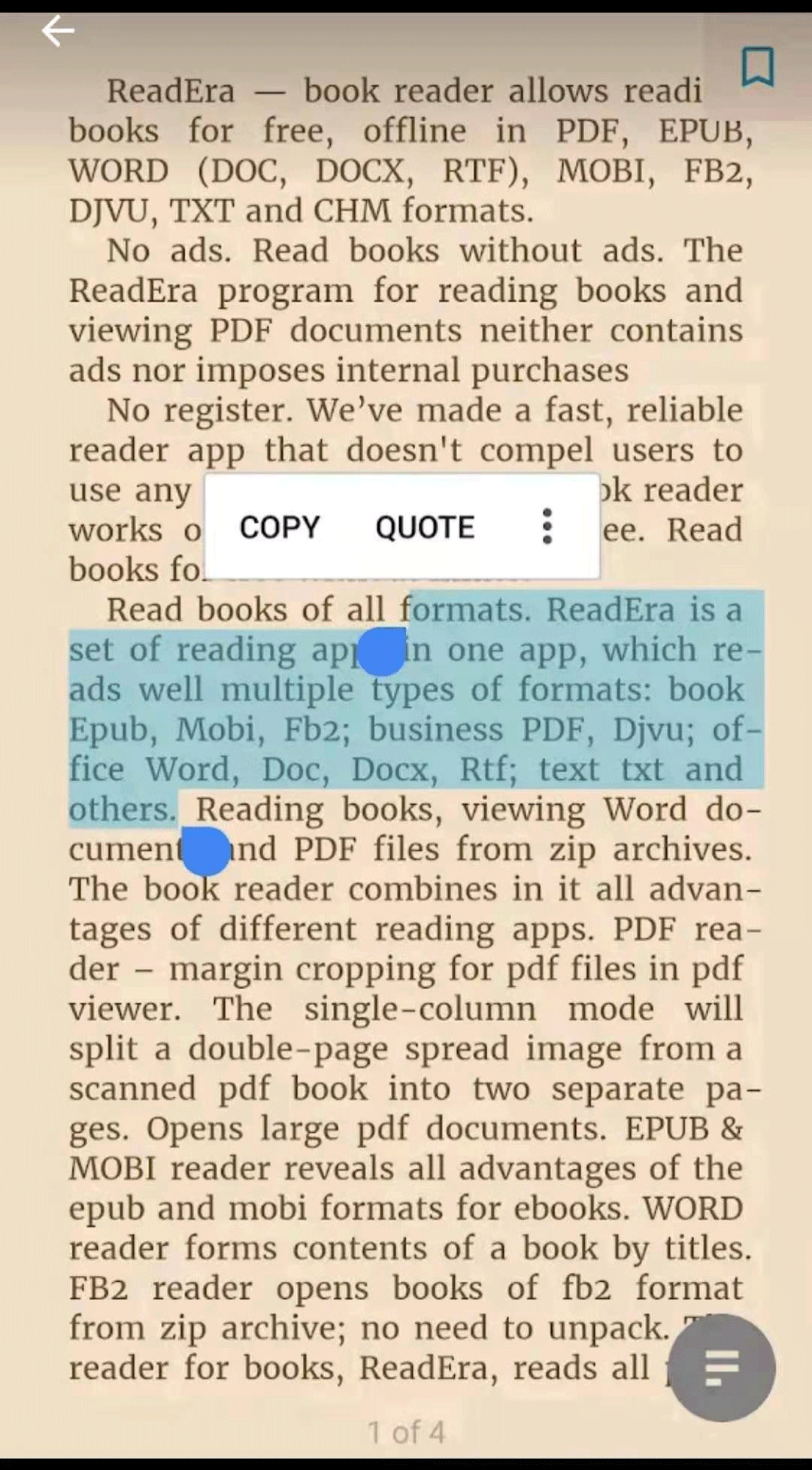 The above are three readers that I want to recommend for everyone to support the epub format. You can choose to download according to your preferences.