#1 iBooks Alternative
iBook is a built-in software for iOS and MacOS devices, it is a great choice for reading EPUB files. Actually, it maybe one of the best EPUB readers on the world. However, it is only works on iPhone\iPad and Macs. What if you use an Android phone and Macbook, you want to read the same book and keep in sync? iBooks won't help you. But don't worry, there is another EPUB reader you may want to have a try, its name is Neat Reader.
Neat Reader is an application designed for EPUB reading. It is also the only EPUB reader in the world that supports all platforms and supports multi-terminal synchronization. You can use it on Windows, Mac, Android, iOS, and even Linux, because Neat Reader also provides a full-featured Web application, you only need to install the Chrome browser to access it.
Neat Reader provides comprehensive support for EPUB reading. You can easily use it to manage your EPUB books, such as setting categories, custom sorting, keyword search, etc. Besides, it also supports functions such as highlighting annotations, adding notes, bookmarks, and full-text search for EPUB files during reading, which is convenient for you to record your thoughts while reading EPUB and quickly find what you want to read.
Neat Reader offers free and reliable EPUB reading options for users worldwide. Download it now and use it, I bet you will love it.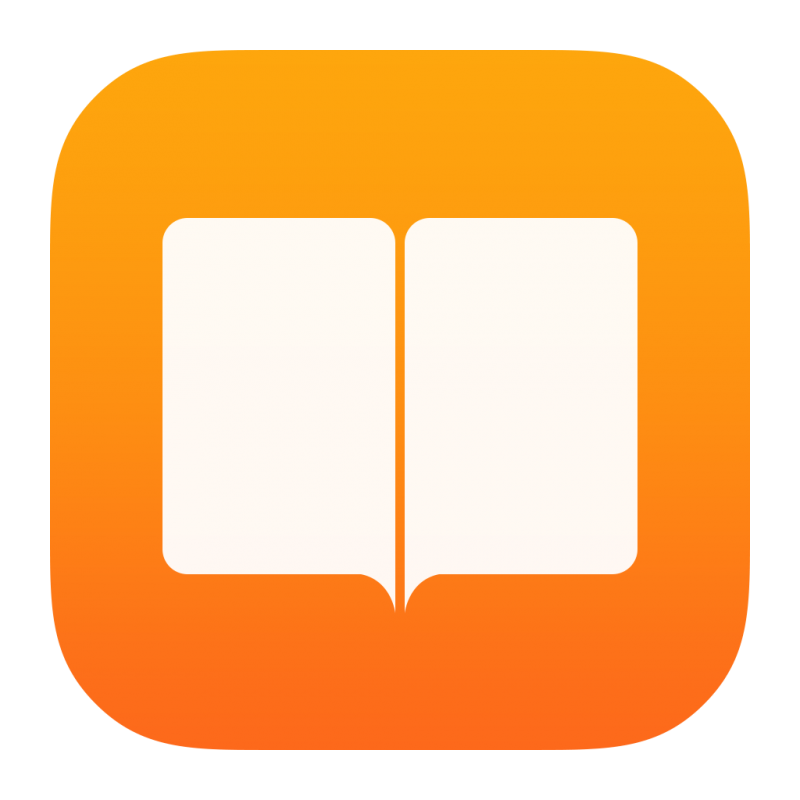 Check out Neat Reader
Visit iBooks Website