#1 Calibre Alternative
Calibre is an excellent open source software for managing e-books. It supports almost all types of e-book formats including epub, azw3 and mobi. You can also use it to convert e-books to other file formats. For ebook lovers, this is undoubtedly a powerful helper. However, it lacks features that are essential to a good reading experience, such as annotations, so it is not a good choice for reading e-books.
If you mainly read e-books in EPUB, MOBI and AZW3 formats, then there is a better choice-Neat Reader. Neat Reader is designed for EPUB books, however, you can use Calibre to hide MOBI and AZW3 books into EPUB and then use Neat Reader to read them.
Unlike Calibre, Neat Reader is completely designed for EPUB reading. It is also the only EPUB reader in the world that supports all major platforms such as Windows, Mac, Android, iOS, and even web browser. Yes, it can let you read an EPUB books on browser! Besides, it supports multi-terminal synchronization, how cool is that.
Neat Reader provides great support for EPUB reading. You can use it to manage your EPUB books easily, such as setting categories, custom sorting, keyword search, etc. And, it also supports functions such as highlighting annotations, adding notes, bookmarks, and full-text search for EPUB files during reading, which is convenient for you to record your thoughts while reading EPUB books and quickly find what you want to read.
Neat Reader is totally free to use, millions of users are using it for EPUB reading now, come on and join them now, I am sure you will like it.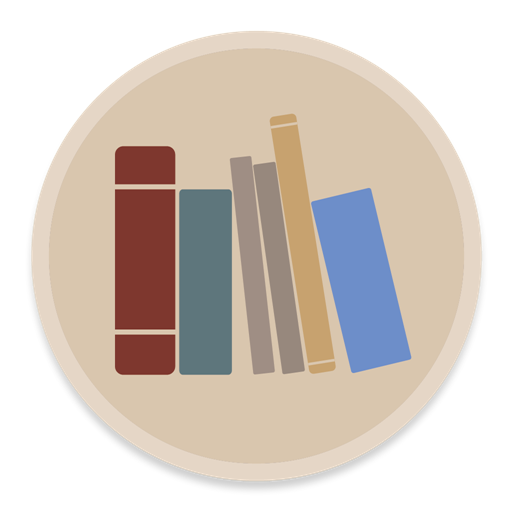 Check out Neat Reader
Visit Calibre Website